Those of you who are looking to begin a career in information technology (IT) should definitely take part in IT training courses. These types of training can be beneficial to those who have already begun a career in IT or who are pursuing a degree in it. This helps the trainees to understand how their employers' technology works interdependently with other aspects of business and what role they will have to play in it. All trainees and employees working in a company will also benefit from this training because they will get to learn how basic and new technologies can be used in their future projects.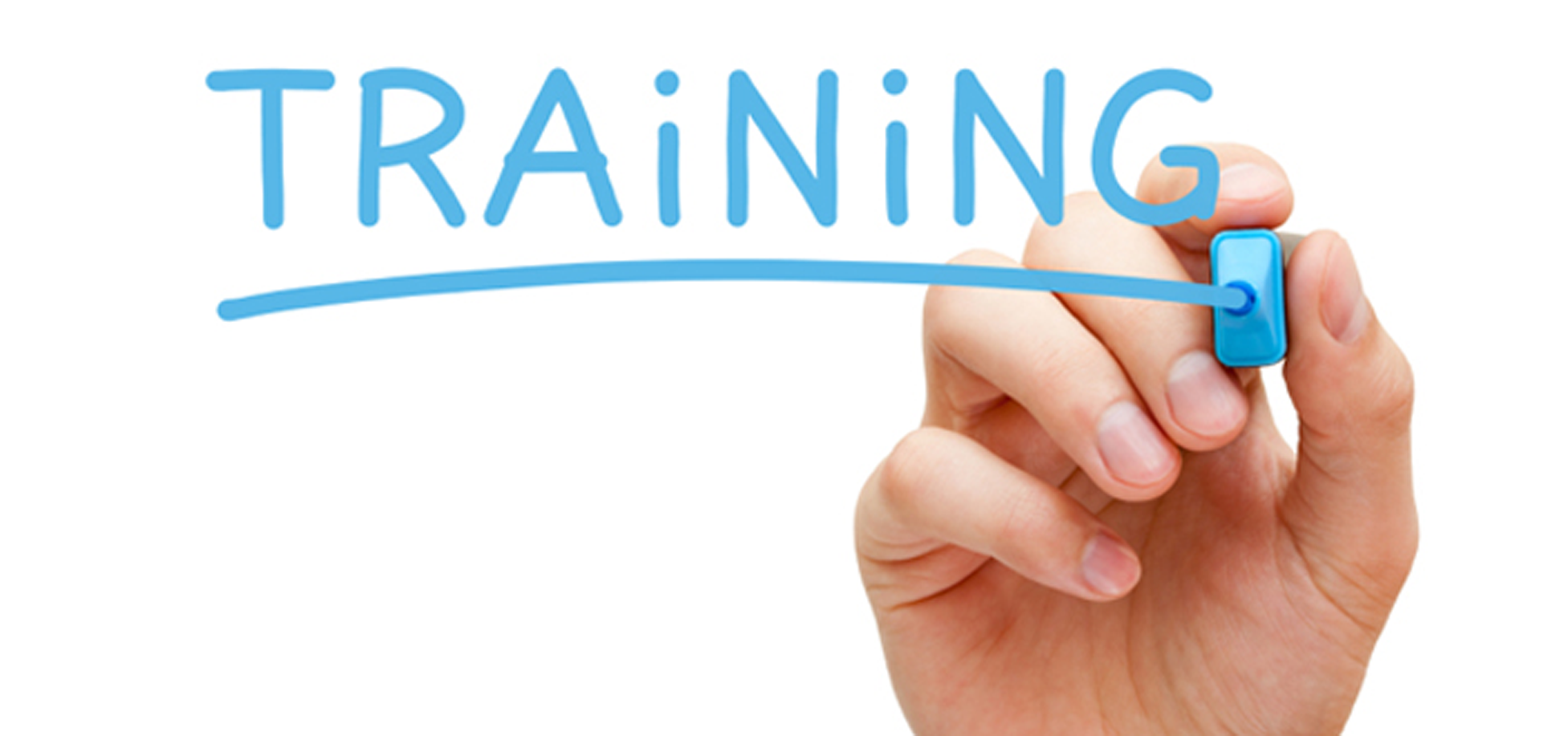 Find out some of the IT courses in Ahmedabad:
There are a number of unique and helpful IT courses in Ahmadabad that are available these days. Some of them may be helpful to one's business, depending on the needs of the type of technology being used in the business. Here are some names of the courses below.
More and more businesses today are moving away from the standard telephone systems and have now found that VoIP (Voice over Internet Protocol) systems reduce both equipment and personnel costs. Thus, IT Training in VoIP technology can make an information technology worker an asset for the company and valuable.
This is a type of computing that is completely based on the Internet and also provides shared computer resources and data to other systems and devices as per the requirement. Since access to the Internet becomes more universal, a number of large and small industries have found out cloud computing to be a feasible solution. All such courses here cover up the main topics such as planning, installation, maintenance, and security of a cloud computing infrastructure.
Under these types of courses, training is provided in various software development languages such as PHP, Dot Net, Java and much more. Many IT employees admit that one of their biggest expenses is the purchasing, licensing, and upgrading of business software. For this reason, many of the companies plan to develop their own in-house software so that they don't have to spend lots on purchasing one. Besides reducing expenses, the internally developed software has the advantage of being custom made to suit the unique requirements and methods of operation at a particular company along with proper maintenance on time. And this is the reason such softwares are now widely available.
Many of you must be aware that a large amount of technical support work has been outsourced to India by different countries. And our country is amongst those that still care for this work. Thus, there is a need to train qualified support staff to handle such day-to-day issues both in person and over the phone. In this way, such training has proved invaluable support to companies that prefer to handle their own technical support.
Thus, I can conclude by saying that training is a great way to begin this proactive approach towards brushing up in IT and also the best way to make sure that the right technology is being used inside the organization. Using something right can help you to enhance revenue levels, reduce operational expenses and meet the desired organizational goals.